I've been having a blast working on a variety of side projects recently. Carissa Carter, Scott Witthoft and have been doing something called Make March. It's been a great excuse to bring separate projects together with a unifying theme, then sell them on Etsy. The real product is the excuse to find time to work together, share ideas and benefit from each other's insight, support and creativity.
Here's a prototype of the belt buckles I'm working on.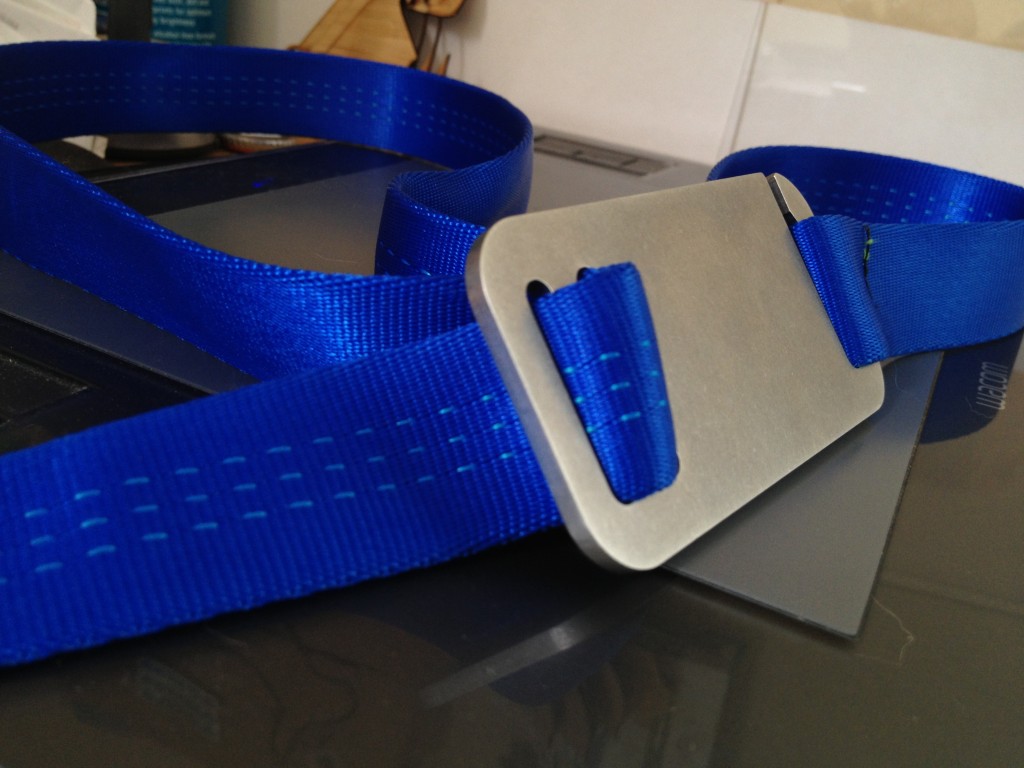 I'm psyched. I'm going to be making an installation piece for the new d.school space at Stanford University. More precisely, the Hasso Plattner Institute of Design at Stanford University. As a result I've been shooting photos recently related to the work I did years ago.  I love the patterns that emerge when creating an entire alphabet. But for a variety of reasons, that's not necessary, or possible for the work I'm going to do with the d.school. And it's resulted in something that should have been obvious, but I never thought to do. That if I prototype an alphabet by just doing variations on one letter, I'll learn much more in much less time.
You can see a bunch of the "d's" here. It's been a great way to develop different methods around something that I've been playing with for years. I've learned more in two days of shooting in a new way than I did in months. That's prototyping at it's best.
The only real downside is that I'm making more "mistakes". There's a ton of photos that just aren't working. But who cares, it's digital, and it costs me nothing.