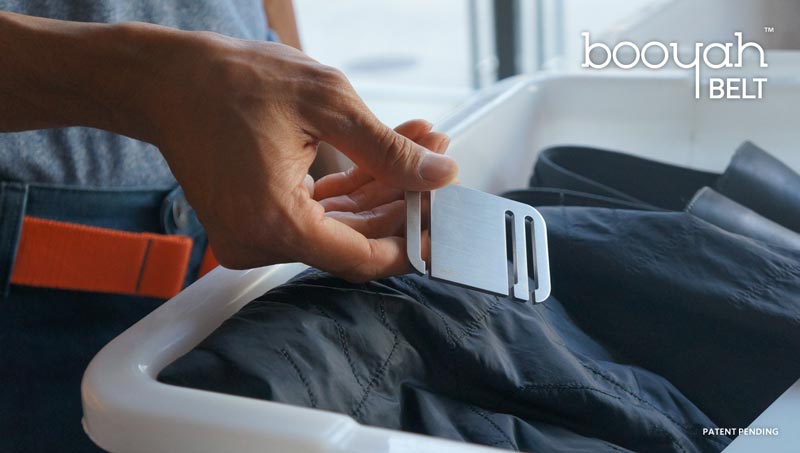 I'm excited to announce that we've finally launched Hummus Apparel. I'm one of the c0-founders. I've been working on this with two friends from work on our nights and weekends. After a ton of prototypes, epic fails and a whole lot of fun, we launched our first major product, the Booyah Belt.
We're pretty excited about it.
Please support us and help spread the hummus!
For some context, I am launching an apparel company with a few friends from work. It's been a ton of work, really fun, and more educational than I expected.
A few nights ago I was sewing the samples for our first major prototype. Ordinarily working late when I could be inside with my partner would be a drag. But this work is different. For me, the act of making, and more specifically, sewing, connects me to so many people that I love. There's my mom, the quilter, who first taught me how to sew.  My dad's side of the family who weathered the depression by making blouses. Gaza Bowen, who taught me how to make shoes as well as what it means to truly be an artist and craftsperson. My friends from grad school who continually inspire me with their wit and creativity.  As the sewing machine beats out it's rhythm, I feel that all those folks are there with me. And it's pretty great to feel that connected.