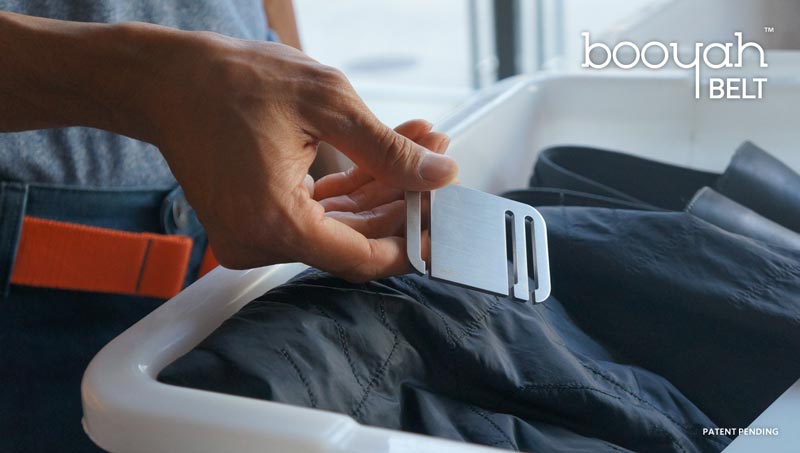 I'm excited to announce that we've finally launched Hummus Apparel. I'm one of the c0-founders. I've been working on this with two friends from work on our nights and weekends. After a ton of prototypes, epic fails and a whole lot of fun, we launched our first major product, the Booyah Belt.
We're pretty excited about it.
Please support us and help spread the hummus!